McLean Advisory is a professional services platform of companies operating in research, HR and recruitment.
Together, they offer market-leading strategic advice to people and companies within Financial Services, Government & Public Enterprise and Real Estate & Industry.
The interconnected nature of our subsidiaries and the sectors within which they work enables us to provide clients with the insights they need to successfully shape companies, promote innovation and deploy capital.
All companies are run independently with a shared-ownership model connecting McLean Advisory with the founding entrepreneurs.
Operating Companies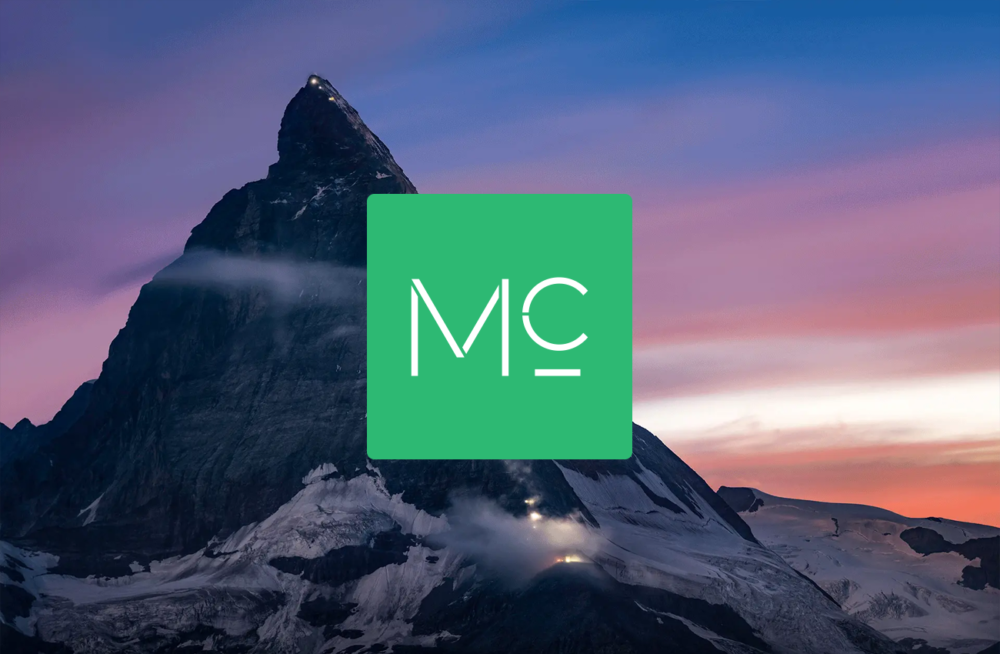 McLean Partnership
Our industry experts source and secure high calibre executives for our clients on a permanent and interim basis
McLean HR
A team of experienced HR practitioners providing advice, implementation and HR skills.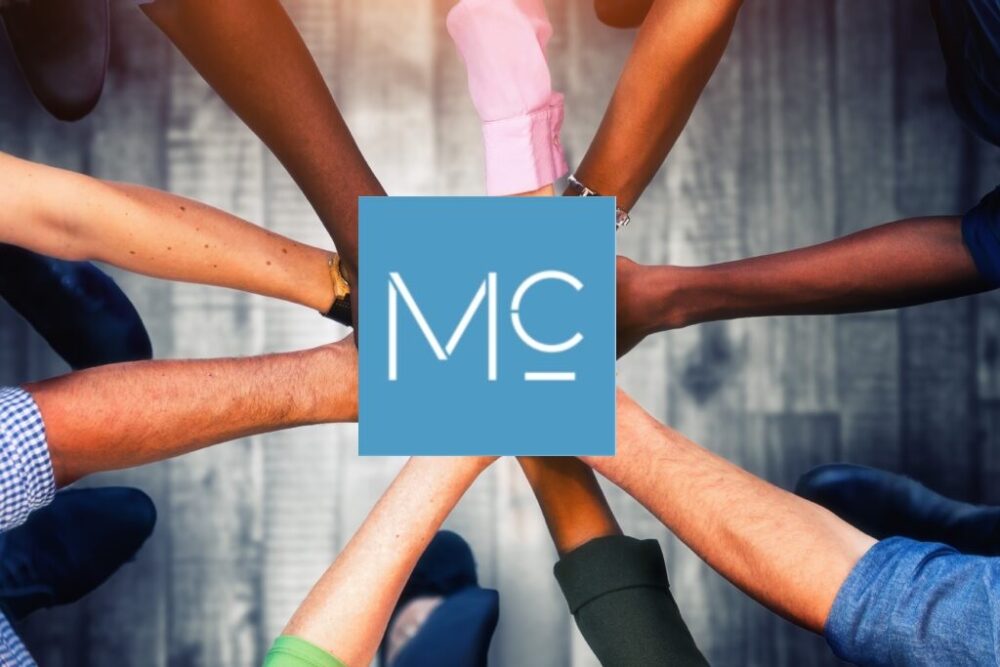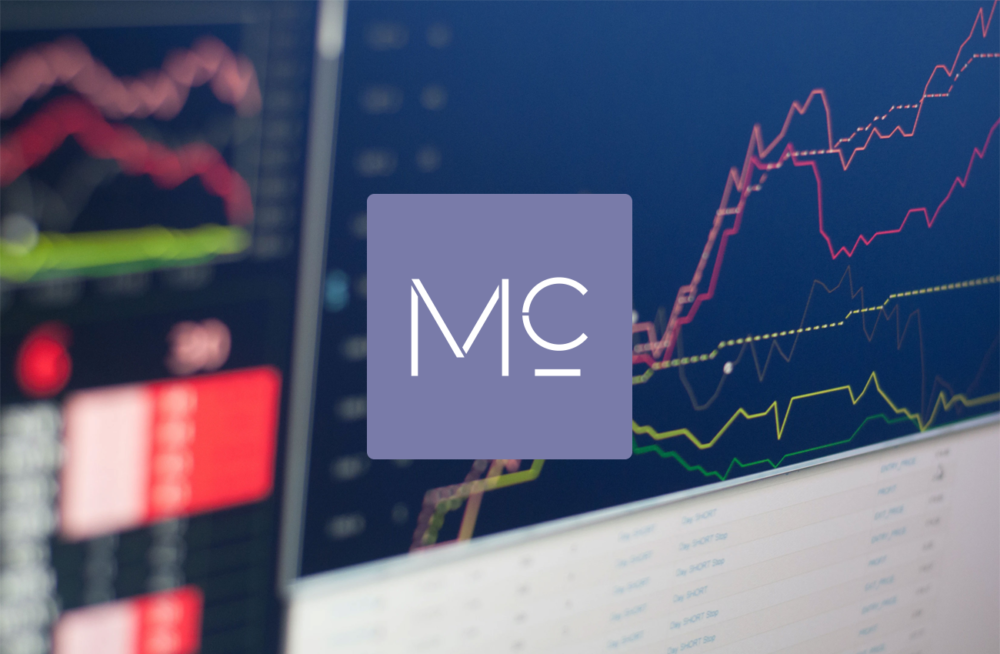 Lazarus Economics & Strategy
An independent research provider, Lazarus Economics & Strategy provides statistical analysis of a broad range of indicators across the major economic geographies. 
Supporting Entrepreneurs
We are proud of our track record in supporting entrepreneurs and welcome the opportunity to work with forward-thinking leaders that seek to make a positive impact in government and finance. If you run a complimentary company that could benefit from the strategic support and infrastructure offered by McLean Advisory, get in touch.